Asha Undergrads was formed in order to encourage undergraduate students in college to become more involved within their communities. Now, the Asha for Education NYC/NJ Chapter is proudly supported by a team of dedicated volunteers who readily and passionately commit hours of hard work in order to ensure that Asha is able to meet its goals and give back as much as possible.
We eagerly encourage all undergrad students to join the NYC/NJ Chapter in its endeavors!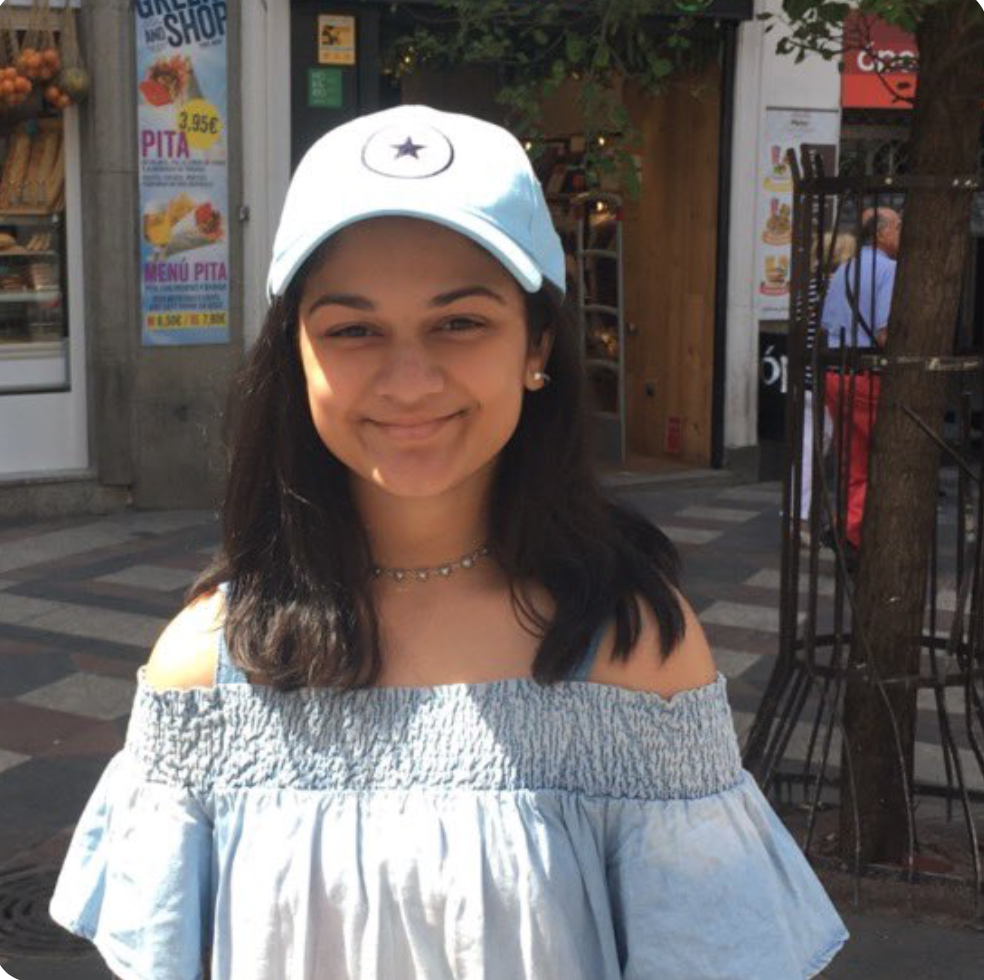 Founder & President: Rujuta Sawant
My name is Rujuta Sawant, and I am currently a student at university. I have been a volunteer with Asha for around 5 years now. I first started out as a general volunteer, and then moved up to become the President of the ASHATEENS board under the Princeton Chapter and then the NYC/NJ Chapter before founding Asha Undergrads. Education is an important aspect of life and should be a right, regardless of anything. I realize that I am privileged to receive an education without sacrificing my ability to live comfortably, so joining Asha was my chance to use this privilege and make sure someone else can benefit from it. For the many lessons I have learned, skills I have gained, fellow volunteers I have met & worked with, and lives that have been positively affected through Asha, I am proud to call myself an Asha volunteer.
Where there is charity and wisdom, there is neither fear nor ignorance.Francis of Assisi