ASHATEENS was formed in 2015 in order to encourage teens to become more involved within their communities. Now, the Asha for Education NYC/NJ Chapter is proudly supported by a team of dedicated teen volunteers who readily and passionately commit hours of hard work in order to ensure that Asha is able to meet its goals and give back as much as possible.
We eagerly encourage all teenagers to join the NYC/NJ Chapter in its endeavors!
---
Meet the Teen Coordinators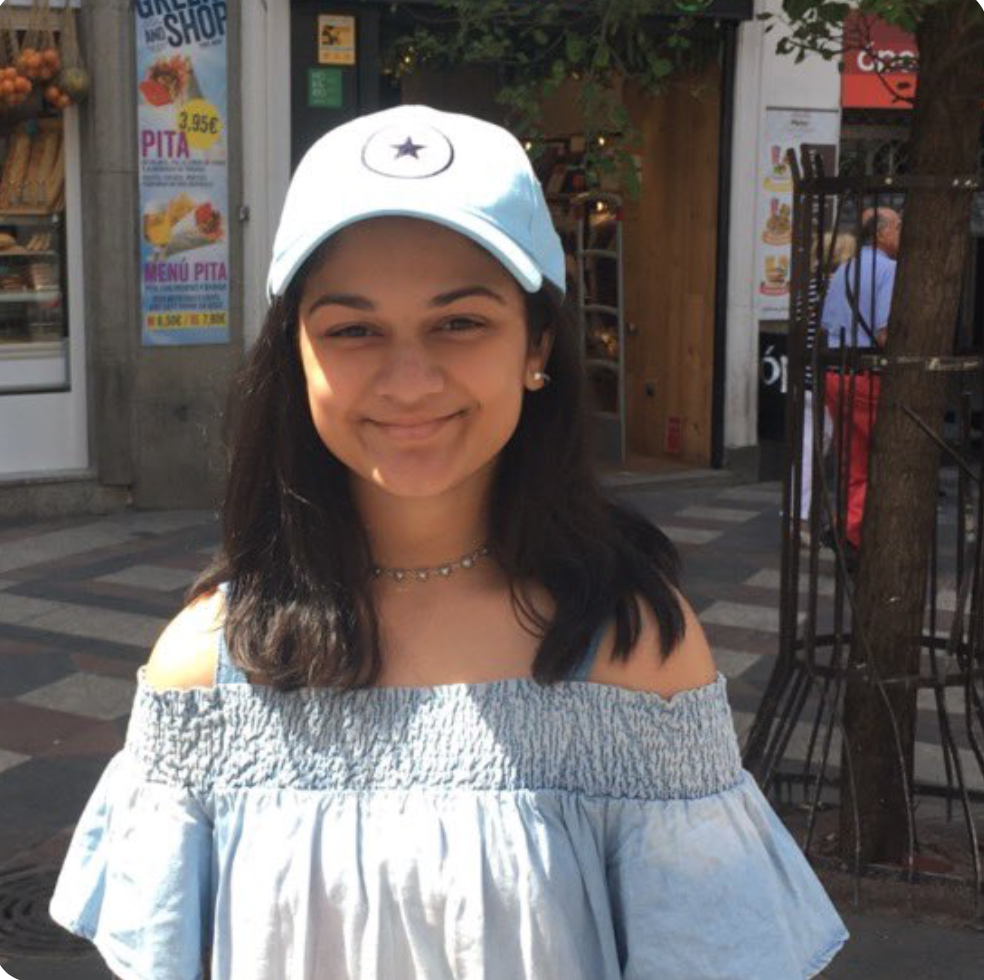 Founder: Rujuta Sawant
My name is Rujuta Sawant, and I am a senior in high school. I have been a volunteer with Asha for around 5 years now. Education is an important aspect of life and should be a right, regardless of anything. I realize that I am privileged to receive an education without sacrificing my ability to live comfortably, so joining Asha was my chance to use this privilege and make sure someone else can benefit from it. For the many lessons I have learned, skills I have gained, fellow volunteers I have met & worked with, and lives that have been positively affected through Asha, I am proud to call myself an Asha volunteer.
Where there is charity and wisdom, there is neither fear nor ignorance.Francis of Assisi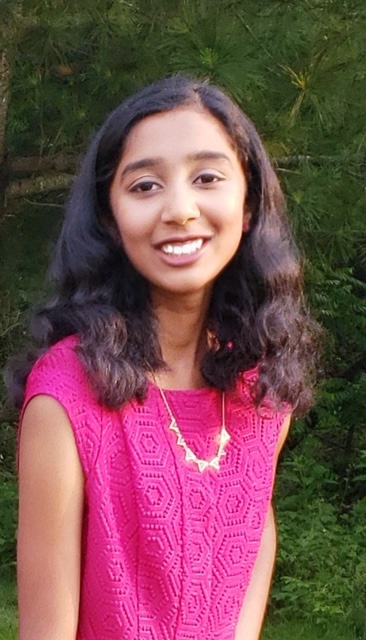 President: Tanisha Khabe
My name is Tanisha Khabe, and I am a sophmore at Florence Memorial High School. I am a strong believer in the fact that everyone should receive an education and have a chance to pursue their aspirations. Every day, millions of people have to strife for the opportunity of being educated, while I get this opportunity very easily. And for this reason, I volunteer for a cause like this, when one day, there will be a time when every child under poverty will experience education somehow, without any struggle.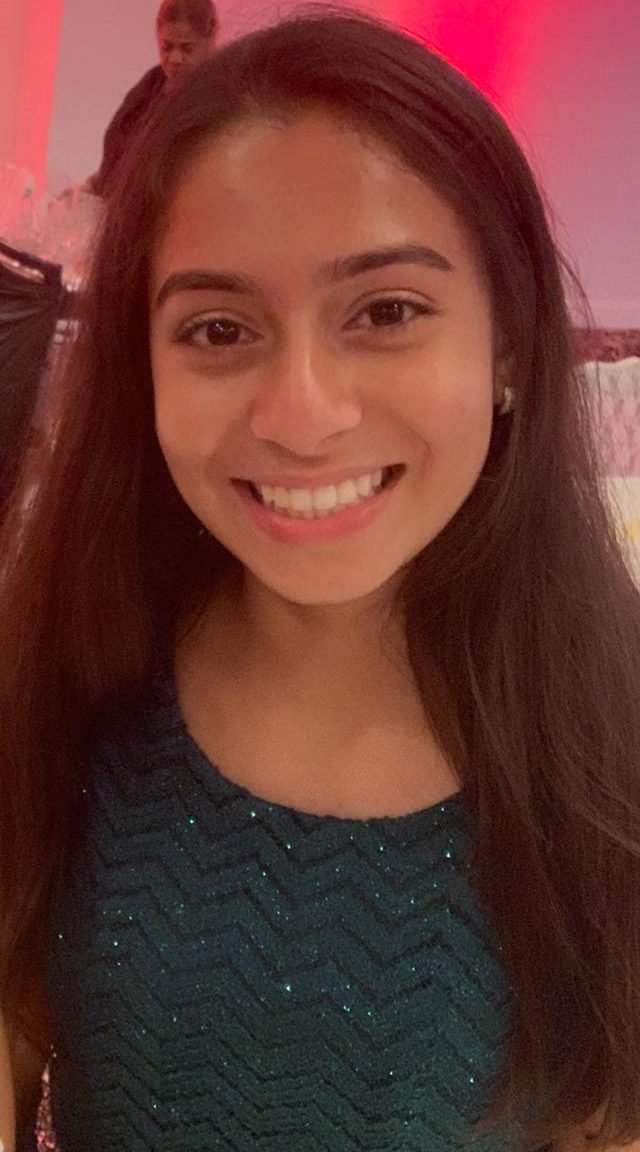 Co Vice President: Kareena Pandya
My name is Kareena Pandya. I am a junior in high school and I started volunteering with Asha for Education just recently. I truly value education and how much it can do for an individual. To be able to help children in India to receive a proper education and to motivate them to achieve their full potential are things that I feel privileged to do. I am so proud to be a part of this organization and its cause.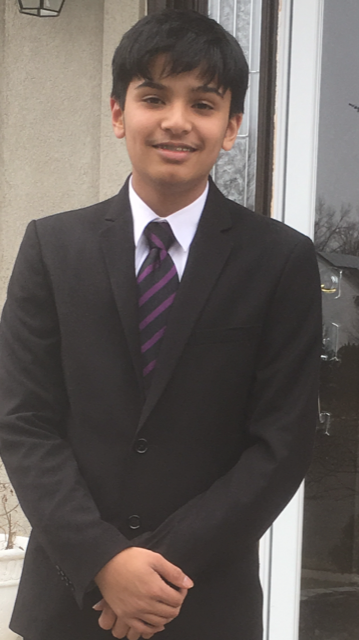 Co Vice President / Web Developer: Aashay Sankhe
My name is Aashay Sankhe, and I am a sophomorein high school and I have been with Asha for Education for two years now. I am in awe as to how much this organization is able to accomplish with the amount of staff behind the scenes. The idea of providing foreign aid to people in need is something that I would strive to be a part of, and therefore I will continue to be a part of this foundation. I am excited to see the growth of this foundation's boundaries in the future, and would love to be a part of that growth.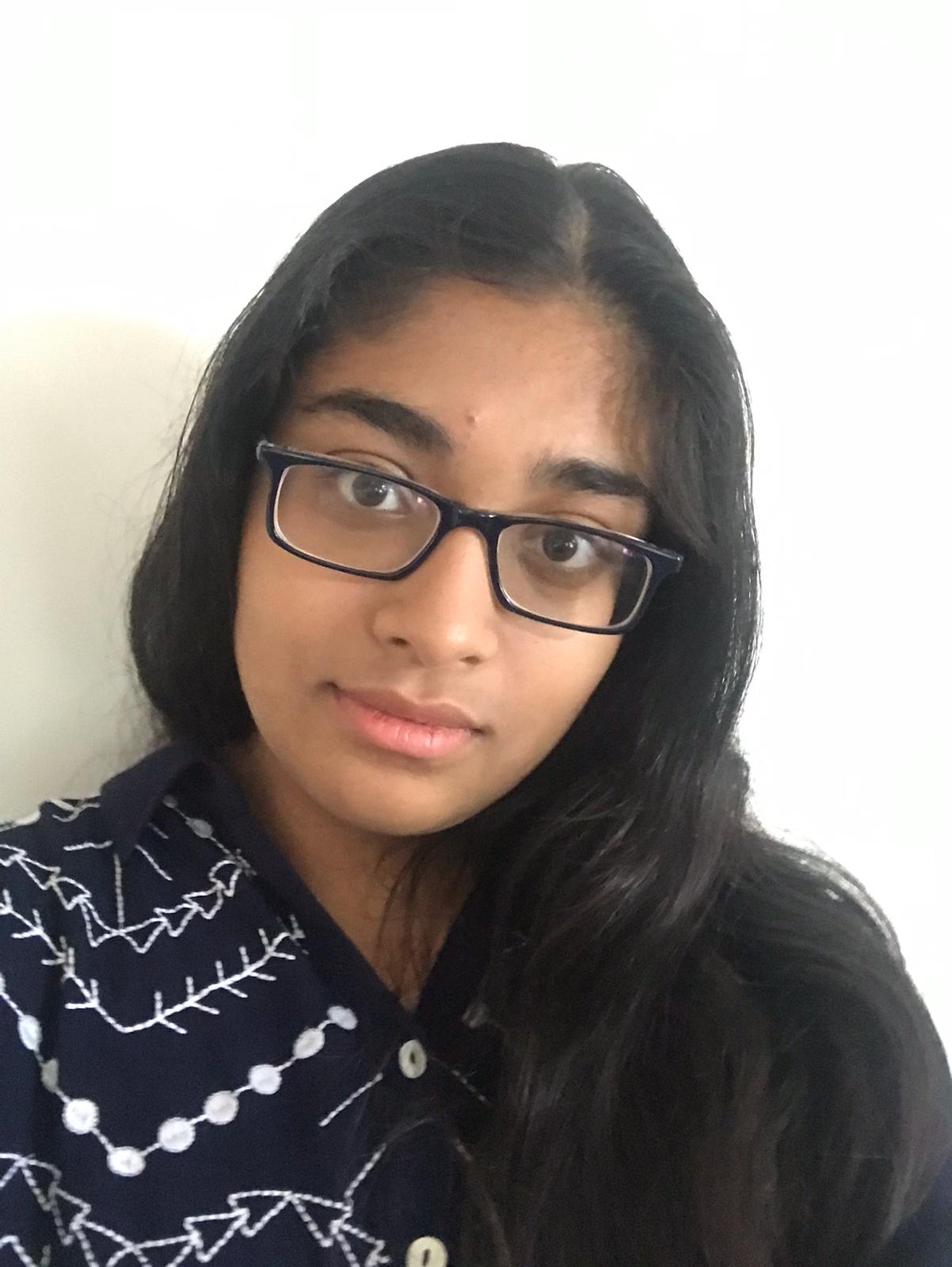 Volunteer: Rujula Warade
My name is Rujula Warade. I am a freshman in high school and this is my first year joining Asha for Education. I really like helping others and volunteering in the community. I feel that to help kids receive an education is an honor and a privilege. I believe that education is an important aspect of people's lives and is something everyone should have. I am excited to be a new member and to help out in this organization.